Tempo Traveller Amritsar at low cost with best service. We offer luxury Tempo Travellers for rental from Amritsar to Shimla Manali Dharamshala,Dalhousie. Amritsar is a best place to see Dharamshala Dalhousie with Golden Temple. We offer 9 to 17 seater Tempo Travellers on rent in Amritsar at affordable rates.
Amritsar  also known as Rāmdāspur and colloquially as Ambarsar, is a city in north-western India which is the administrative headquarters of the Amritsar district – located in the Majha region of the Indian state of Punjab. Amritsar is home to the Harmandir Sahib (commonly known as the Golden Temple), the spiritual and cultural centre for the Sikh religion. This important Sikh shrine attracts more visitors than the Taj Mahal with more than 100,000 visitors on weekdays alone and is the most popular destination for non-resident Indians (NRI) in the whole of India.[citation needed] The city also houses the Akal Takht Sahib, the highest seat of earthly authority of the Khalsa, and the committee responsible for the upkeep of Gurdwaras. 
Tempo Traveller in Amritsar charges
Frequently Asked Questions for Tempo Traveller AmritsarTaxi :
Will AC works on Hill or Himachal in Tempo Traveller?
No,because engine effected if AC on turn on in hills.
Tempo Travellers seating capacities in Amritsar?
10 Seater Tempo Traveller, 13 Seater Tempo Traveller. 16 Seater Tempo Traveller.
How much average time taken by Tempo Traveller from Amritsar to Manali?
Its takes 12 to 14 hours.
How to book/hire/rent Tempo Traveller in Amritsar?
Send routemap of your journey and get quotations and find one of them and book.
Is Tempo Travellers are modified?
Yes, Tempo Travellers modified but ask for it when you hiring.
Which is best way to hire Tempo Traveller in Ambala – by KM basis or package rate?
Package rate will be best because it will not have hidden cost.
Is Tempo Traveller is safe for night journey?
Yes, You can use in night journey.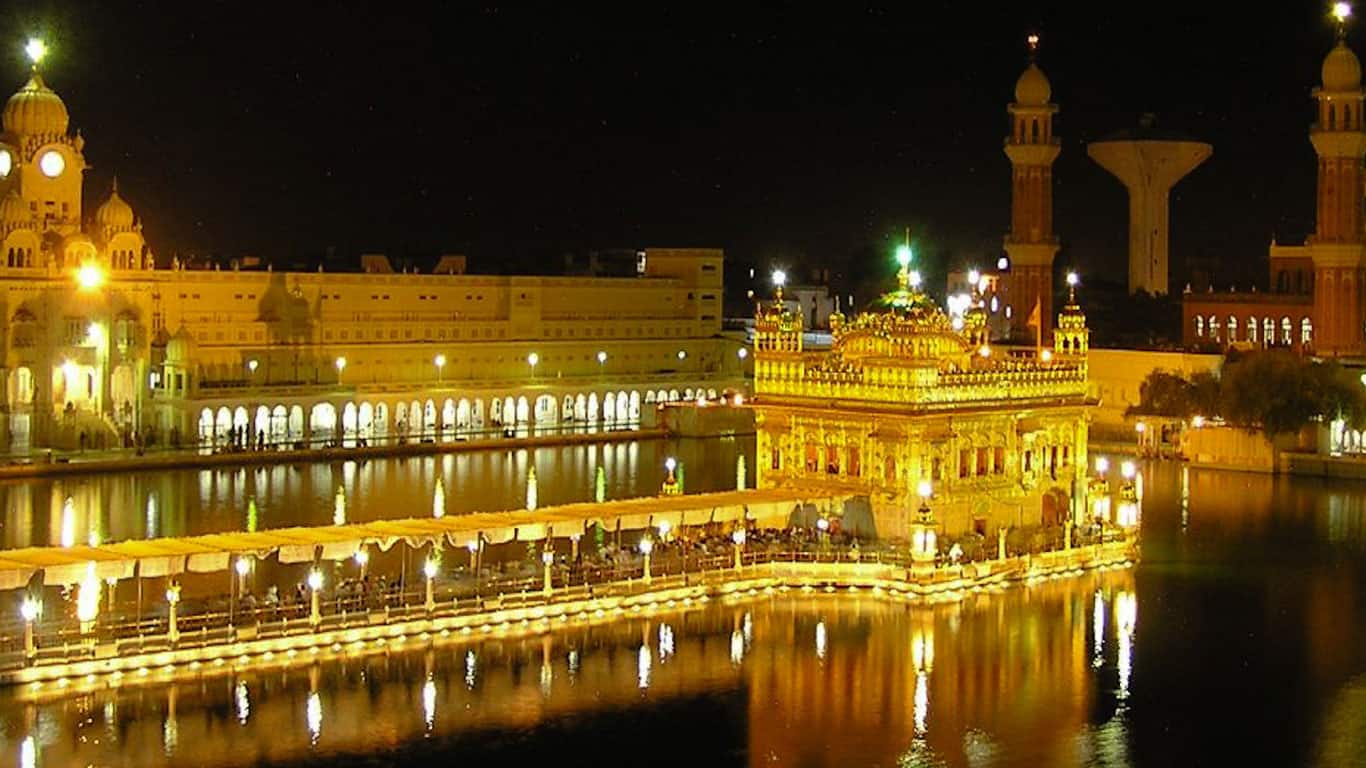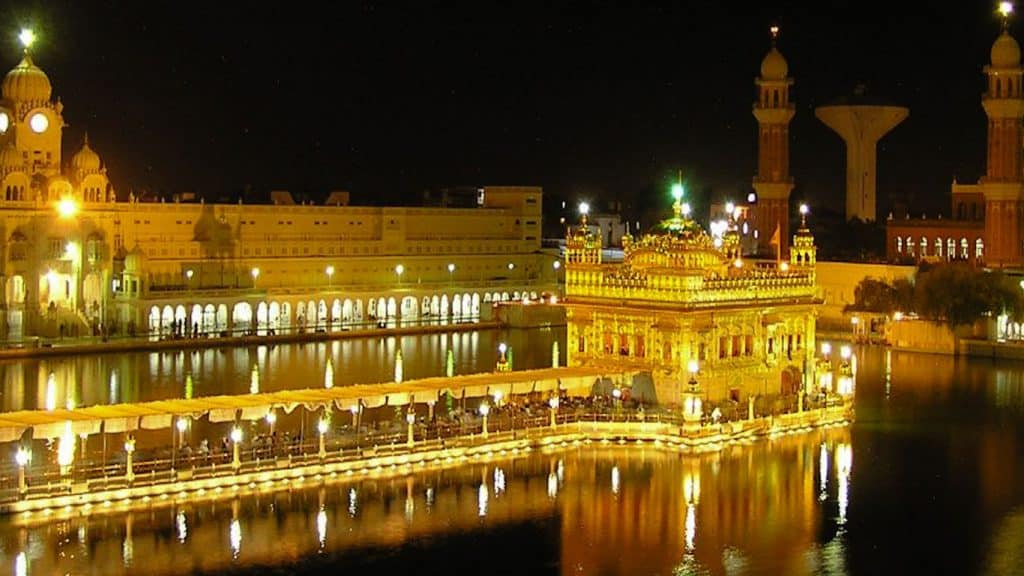 Tempo Traveller Amritsar for Outstation
Tempo Traveller Amritsar to Shimla 
Tempo Traveller Amritsar to Manali
Tempo Traveller Amritsar to Dharamshala
 Tempo Traveller Amritsar to Dalhousie
 Tempo Traveller Amritsar to Ambala
 Tempo Traveller Amritsar to Delhi Airport/Railways Station
 Tempo Traveller Amritsar to Chamunda ji
 Tempo Traveller Amritsar to Rishikesh
 Tempo Traveller Amritsar to Nainital
 Tempo Traveller Amritsar to Kashimir
 Tempo Traveller Amritsar to Leh Ladakh
 Tempo Traveller Amritsar to Jaipur
 Tempo Traveller Amritsar to Vrindavan Mathura
 Tempo Traveller Amritsar to Agra
 Tempo Traveller Amritsar to Spiti Kaza
 Tempo Traveller Amritsar to Salasar Balaji
 Tempo Traveller Amritsar to Katra Vaishno Devi
 Tempo Traveller Amritsar to Chintpurni
 Tempo Traveller Amritsar to Naina Devi
 Tempo Traveller Amritsar to Hemkunt Sahib
 Tempo Traveller Amritsar to Hazoor Sahib
 Tempo Traveller Amritsar to Chintpurni ji
 Tempo Traveller Amritsar to Kullu Bhuntar Airport
 Tempo Traveller Amritsar to Shimla airport
 Tempo Traveller Amritsar to Gaggal Airport Dharamshala
 Tempo Traveller Amritsar to Kalka Railways Station
 Tempo Traveller Amritsar to Amritsar Railways Station
 Tempo Traveller Amritsar to Pathankot Railways Station
 Tempo Traveller Amritsar to Jaisalmer