Chandigarh to Nainital Tempo Traveller
Chandigarh Nainital Tempo Traveller is the best, if you are 7 to 17 people traveling. We also offer services from Pachkula, Mohali, Patiala, Amritsar,Delhi,Ambala, Pathankot to Nainital Tempo Traveller.
Chandigarh to Nainital Tempo Traveller| Tempo Traveller hire Nainital to Dalhousie | Tempo Traveller Nainital to Chandigarh.
Nainital is a Himalayan resort town in the Kumaon region of India's Uttarakhand state, at an elevation of roughly 2,000m. Formerly a British hill station, it's set around Nainital Lake, a popular boating site with Naina Devi Hindu Temple on its north shore. A cable car runs to Snow View observation point (at 2,270m), with vistas over the town and mountains including Nanda Devi, Uttarakhand's highest peak.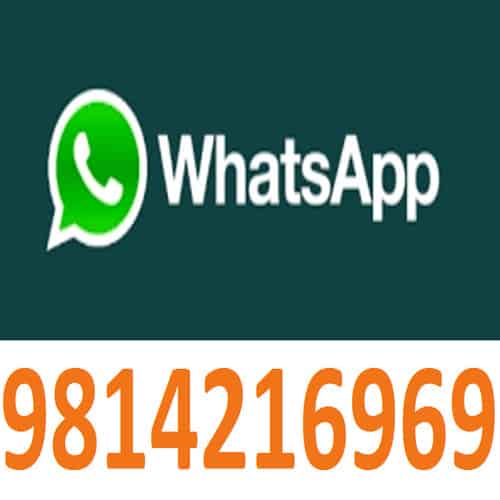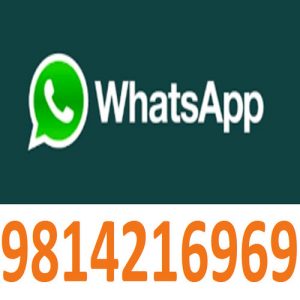 Places to Visit Nainital:
 1. Nainital Lake
Known commonly as the Naini Lake, it is situated in the middle of the town and is the lifeline of Nainital. Boating facilities are available for the visitors and alternatively a slow paced stroll around the lake will offer a serene relaxation like no other.
2. Naina Peak
Known as the Cheena or China Peak by the locals, Naina Peak is the highest peak in Nainital. It is situated at an average elevation of 2,615 meters above sea level and is a popular trekking spot in Nainital. The spot is known to offer one of the most amazing panoramic views of the entire valley and Nainital situated near the Naini Lake.
3. Tiffin Top
Located at the Aryapatta Hill at an average elevation of 2292 meters above sea level, Tiffin Top is a famous view point that offers some of the most breathtaking views of the Himalayas and Nainital. The place is named after an English painter Dorothy Kellet who used to sit at this very spot and paint. This place is also known as Dorothy's seat.
4. St. John In The Wilderness
St. John in the Wilderness refers to a church which was established in 1844 and is located on the north end of the town. The church was named so after the Bishop of Calcutta was obliged to sleep in an unfinished house in the wilderness after falling ill. The church is located in a hidden and serene located amidst the deodar forests and is built in a Neo- Gothic styled architecture with stained glass windows from Belgium.
5. Pt. G.B. Pant High Altitude Zoo
Located at an average elevation of 2,100 meters above sea level, Pt. G.B. Pant High Altitude Zoo was established in 1984 and was opened to general public in 1995. The zoo contains several exotic and endangered species of animals and birds which are native to this region. Snow Leopard, Himalayan Bear, Tibetan wolf etc. are few of the endangered species found here.
6. Gurney House
Gurney House refers to a cottage which is famous for being the residence of the British conservationist Jim Corbett. The house was built in 1881 and is located near the Nainital Lake. The materials used in the building were reused components of an older house which was present at this site. The house was sold to Mr. Sharda Prasad Varma in 1947 when the Corbett family left for Kenya.
7. Eco Cave Gardens
Eco Cave Gardens are an interconnected network of caves and attract huge crowds of tourists and are a treat for kids upon their visit. The park comprises of seven caves which are reached through a narrow and winding road with amazing views during the commute. This is one of the best places one should visit with the family and is of special interest to kids with the musical fountain that is located here.
8. Snow View
One of the best viewpoints in Nainital, the Snow View is located at an average elevation of 2,270 above sea level is reachable by a cable car. It provides amazing and picturesque views of the snow capped Himalayas with the major peaks like Nanda Devi, Nanda Kot and Trishul. The stay is chargeable for each hour that you spend at the spot and can be visited between 10 am to 5 pm.
9. Lands' End
lands-endPhoto by Wikimedia Commons
Famous for being a spot that is usually reached by trekkers, Land's End is a picturesque location and the amazing views from this spot are like none other. The spot is located at an average elevation of 2,118 kilometers above sea level provides views of the surrounding hills and is surrounded by some beautiful trees and pine forests.
10. Kilbury Bird Sanctuary
One of the few high altitude bird sanctuaries in India, the Kilbury Bird Sanctuary is located at an average elevation of 2000 meters above sea level. The sanctuary is a home to over 240 different species of Birds which are both migratory and resident. The sanctuary is located at a picturesque forest village called Pangot.