Chandigarh to kashmir Tempo Traveller
Chandigarh Kashmir Tempo Traveller at low cost with best service. We offer luxury Tempo Travellers for rental in Chandigarh to Jammu Kashmir tours. Chandigarh Railway Station is a best stop for all tourist who are coming to see Kashmir. We offer 9 to 17 seater Tempo Travellers on rent in Ambala at affordable rates.
Jammu and Kashmir was a region formerly administered by India as a state from 1954 to 2019, constituting the southern and southeastern portion of the larger Kashmir region, which has been the subject of a dispute between India, Pakistan and China since the mid-20th century.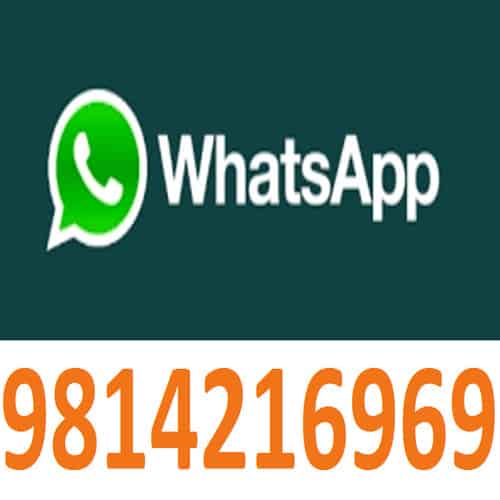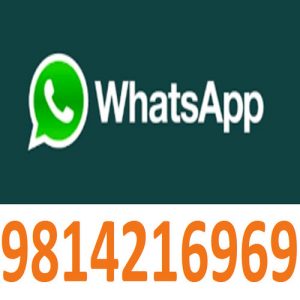 FREQUENTLY ASKED QUESTIONS FOR TEMPO TRAVELLER  TAXI :
Will AC works on Hill or Himachal in Tempo Traveller?
No,because engine effected if AC on turn on in hills.
Tempo Travellers seating capacities in Ambala?
10 Seater Tempo Traveller, 13 Seater Tempo Traveller. 16 Seater Tempo Traveller.
How much average time taken by Tempo Traveller from Ambala to Leh?
3 days.
How to book/hire/rent Tempo Traveller in Ambala?
Send routemap of your journey and get quotations and find one of them and book.
Is Tempo Travellers are modified?
Yes, Tempo Travellers modified but ask for it when you hiring.
Which is best way to hire Tempo Traveller in Ambala – by KM basis or package rate?
Package rate will be best because it will not have hidden cost.
Is Tempo Traveller is safe for night journey?
Yes, You can use in night journey.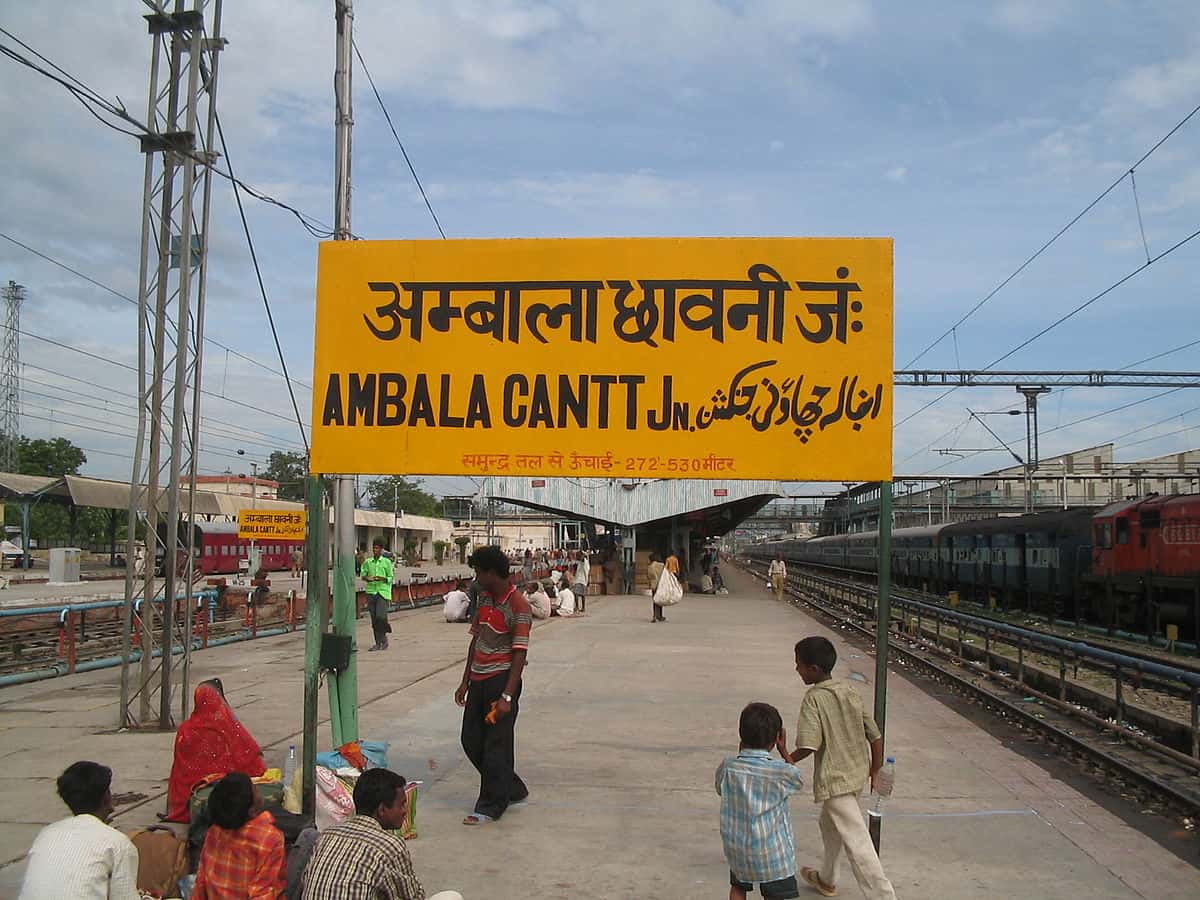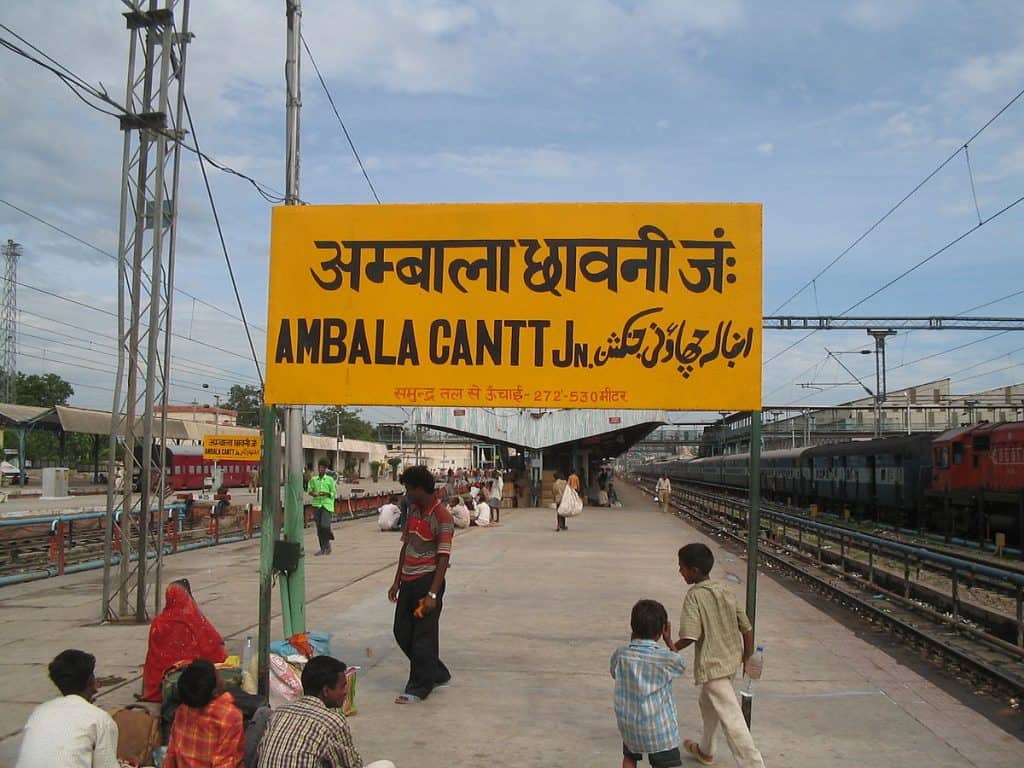 Chandigarh Kashmir Tempo Traveller
Chandigarh Kashmir Tempo Traveller is the best, if you are 7 to 17 people traveling. We also offer services from Pachkula, Mohali, Patiala, Amritsar,Delhi,Ambala, Pathankot to Kashmir Tempo Traveller.
Chandigarh to Kashmir Tempo Traveller| Tempo Traveller hire Kashmir to Dalhousie | Tempo Traveller Kashmir to Chandigarh.
Jammu and Kashmir is a state in northern India, often denoted by the acronym J&K. It is located mostly in the Himalayan mountains, and shares borders with the states of Himachal Pradesh and Punjab to the south.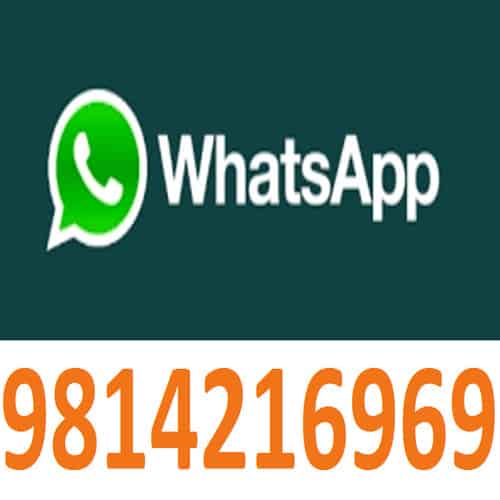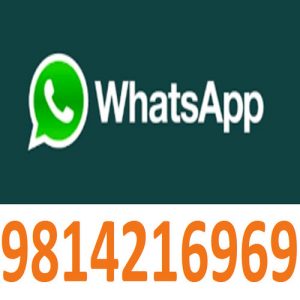 1. Srinagar: Nature at its Best!
Srinagar is undoubtedly one of the most beautiful places to visit in Kashmir as well as in India. From boating to trekking, bird watching to water skiing, Srinagar place has it all.Best time to visit: June to October, and for snow December & January would be the best.
2. Gulmarg: For An Adventurous Journey, Adventure Enthusiasts Haven, Skier's paradise
Famously known as the 'Meadow of Flowers', Gulmarg is a treat to the eyes with its spread of vibrant flowers against snow capped mountains as backgrounds.Best time to visit: June to October, and for snow December & January would be the best Things to do: Mountain Biking, trekking, Skiing if you visit in winters and Gondola rides for a panoramic view of the valley.
3. Sonamarg: The Expanse Of Exemplary Beauty
Sonamarg, as the name suggests, is famous as the 'Meadow of Gold'. An endless stream of stunning flowers and undulated trekking routes are its attractions. Sonamarg has to be in every visitors' list of places to visit in Kashmir for its mesmerizing aura and breathtaking views.
4. Leh: The Land of Pure Adventure
Leh is one of the best places to visit in Kashmir in summers. The lofty mountains, the alpine lakes, and the quaint settings enable Leh one of the best places to visit. This place is every biker's dreamland. Clad in the beauty and love of nature, Leh offers breathtaking views, leaving no visitor disappointed.
5. Kupwara: The Crown of Kashmir
The thriving meadows, alpine mountains, and the gushing clear water make Kupwara a must visit destination in Kashmir. This city epitomizes the beauty of Kashmir.
6. Kathua: The city of Sufis
For the history lovers willing to have a glimpse of Kashmir's past, Kathua should be on your list of places to visit in Kashmir. Situated on the banks of a river, Kathua offers scintillating views and serene atmosphere.
7. Kargil: The unforgettable City
The city whose name brings shivers to Indian Citizens is a definite visit to everyone. Not only does this city bring heart-touching memories but also provides scintillating views. The atmosphere in this city oozes with emotions.
8. Pulwama: The city of color burst
This multihued city offers amiable weather, pleasant odor saffron fields, malleable citizens. One cannot have enough of the saffron fields and the rich culture in Pulwama.
9. Pahalgam: Freshness Overload!
Tranquility and serenity are the other names of Phalagam! This tiny town is known to suck out all the stress of every visitor. This hilly region is famous for its coniferous forests.
10. Hemis : The Region Of Rarity
An unexplored destinations, Hemis is a small village is known for its monastery and national park. It is a must visit in Kashmir in summers if you are a wildlife enthusiast. Rare species like the snow leopard and bharals find shelter in the national park here.