Chandigarh to bikaner tempo traveller
Chandigarh to Bikaner Tempo Traveller at best price from ST Travels. We offer 9 – 17 seater Tempo Traveller, Innova hire for Chandigarh to Bikaner. Its rough and tough journey so we offer Luxury Tempo Travelers for Bikaner tours.
Bikaner is a city in the north Indian state of Rajasthan, east of the border with Pakistan. It's surrounded by the Thar Desert. The city is known for the 16th-century Junagarh Fort, a huge complex of ornate buildings and halls. Within the fort, the Prachina Museum displays traditional textiles and royal portraits. Nearby, the Karni Mata Temple is home to many rats considered sacred by Hindu devotees.
Email Id:
sttravelschd@gmail.com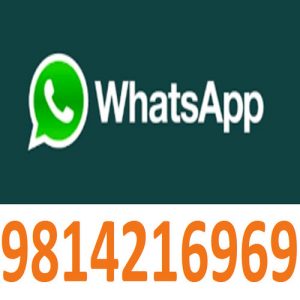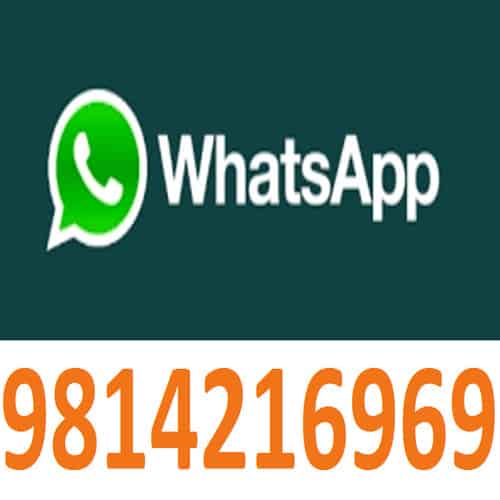 WHY YOU CHOOSE ST TEMPO TRAVELLERS:
Modified Luxury Tempo Travellers provided only.
Tempo Traveller with Heater on Demand.
22 inch LCD Tempo Traveller in Super Luxury.
AC on every seat in Super Luxury Tempo Traveller.
Pushback Seats.
Bedcum seat.
Driver cum guide.
Clean Tempo Traveller given for tour.
Night Driving for Himachal Pradesh but you must tell us before booking.
English,Hindi, Punjabi Speaking Drivers.
FREQUENTLY ASKED QUESTIONS FOR TEMPO TRAVELLER TAXI
 Will AC works on Hill or Himachal in Tempo Traveller?
No,because engine effected if AC on turn on in hills.
Tempo Travellers seating capacities in Chandigarh?
10 Seater Tempo Traveller, 13 Seater Tempo Traveller. 16 Seater Tempo Traveller.
How much average time taken by Tempo Traveller from Chandigarh to Manali?
Its takes 9 to 10 hours.
How to book/hire/rent Tempo Traveller in Chandigarh?
Send routemap of your journey and get quotations and find one of them and book.
Is Tempo Travellers are modified?
Yes, Tempo Travellers modified but ask for it when you hiring.
Which is best way to hire Tempo Travellers Chandigarh- by KM basis or package rate?
Package rate will be best because it will not have hidden cost.
Is Tempo Traveller is safe for night journey?
Yes, You can use in night journey.