Chandigarh to Amritsar Tempo Traveller rent
Tempo Traveller Chandigarh to Amritsar at low cost with best service. We offer 9 to 17 seater Tempo Traveller  Chandigarh to Amritsar with low prices.
Amritsar is a city in the northwestern Indian state of Punjab, 28 kilometers from the border with Pakistan. At the center of its walled old town, the gilded Golden Temple (Harmandir Sahib) is the holiest gurdwara (religious complex) of the Sikh religion. It's at the end of a causeway, surrounded by the sacred Amrit Sarovar tank (lake), where pilgrims bathe.
Email Id:
sttravelschd@gmail.com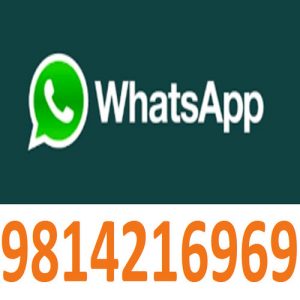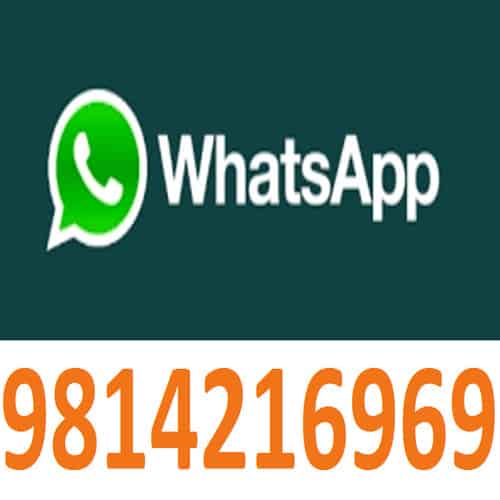 CHANDIGARH TO AMRITSAR TEMPO TRAVELLER DROP FLEETS:
9 – 11 seater Tempo Traveller   : 8K to 10K
12 – 14 seater Tempo Traveller : 9K to 11K
15 – 17 seater Tempo Traveller : 12K to 16K
AMRITSAR TO CHANDIGARHTEMPO TRAVELLER DROP FLEETS:
9 – 11 seater Tempo Traveller   : 8K to 11K
12 – 14 seater Tempo Traveller : 9K to 12K
15 – 17 seater Tempo Traveller : 12K to 17K
Address : Cabin Number 4, Top Floor, SCF 54, Phase 6, Sector 56, Chandigarh, 160056
Chandigarh to Amritsar Tempo Traveller booking
Chandigarh to Amritsar Tempo Traveller charges
Chandigarh to Amritsar Tempo Traveller fare
Chandigarh to Amritsar Tempo Traveller service
Chandigarh to Amritsar by Tempo Traveller
Chandigarh to Amritsar Tempo Traveller fare
Chandigarh to Amritsar Tempo Traveller service
Chandigarh to Amritsar by road Tempo Traveller fare
Chandigarh to Amritsar by Tempo Traveller distance
Chandigarh to Amritsar by Tempo Traveller time
Chandigarh to Amritsar Tempo Traveller package
Chandigarh to Amritsar Tempo Traveller price
Chandigarh to Amritsar Tempo Traveller
Chandigarh to Amritsar Tempo Traveller one way
Chandigarh to Amritsar Tempo Traveller online booking
Chandigarh to Amritsar Tempo Traveller tripadvisor